Navigation for News Categories
Log trains will return to the Wairoa-Napier line from today.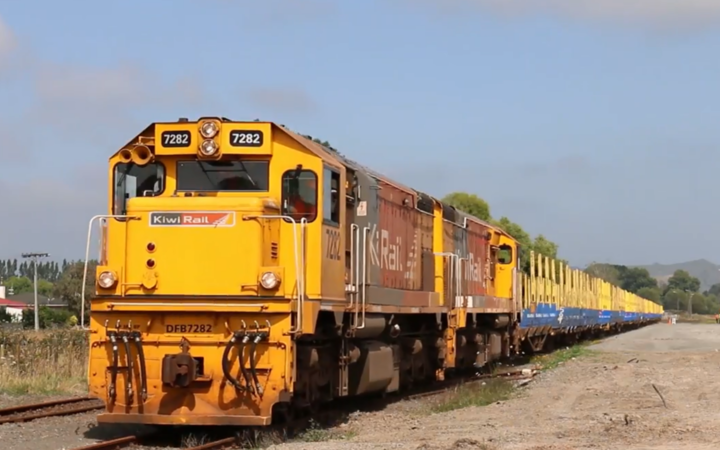 KiwiRail Wairoa to Napier line.
Photo: Supplied / KiwiRail
Services were temporarily suspended earlier this year due to Covid-19's impact on the forestry industry.
There would be two return trains each weekend with roughly 24 wagons, the equivalent of 24 truckloads of logs, KiwiRail chief operating officer Todd Moyle said.
There were significant numbers of forests in the Wairoa catchment that were reaching maturity, while harvest volumes in the wider Hawke's Bay region were predicted to reach 3.3 million tonnes per year within the next few years, and remain high until mid-2030, Moyle said.
Trains will start to run daily as log volumes increase.
"With the track now back in regular use, people travelling in the area will need to take special care around level crossings," he said.
"Those crossing the tracks should expect trains at any time and from either direction."
Moyle said moving logs by rail instead of trucks reduced road maintenance costs and congestion, improved road safety and was better for the environment.
The line was rebuilt with $6.2 million provided to the project through the Provincial Growth Fund.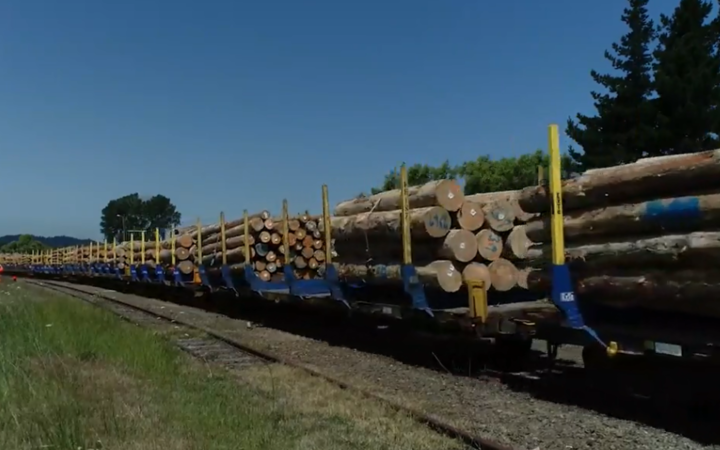 KiwiRail Wairoa to Napier line carrying logs.
Photo: Supplied / KiwiRail
Get the RNZ app
for ad-free news and current affairs

HI! I AM DAVID BRAYZ!
I am a highly-skilled IT Specialist with over 12 years of experience in Web Design, Graphic Design, Web Blogging & ITL Management.