Navigation for News Categories
SkyCity has been forced to close its Adelaide casino due to new Covid-19 restrictions in South Australia.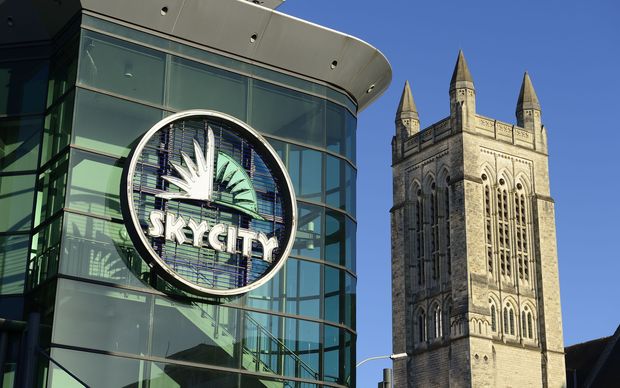 SkyCity casinos in New Zealand remain unaffected.
Photo: AFP
The South Australian government imposed state-wide limits in response to a new cluster of coronavirus cases in Adelaide.
In a statement to the stock exchange, the entertainment and gaming operator said SkyCity Adelaide would shut at midnight and would remain closed until 24 November.
The new restrictions have dealt a blow to the company's plans to open its new $AU330 million development of SkyCity Adelaide this month.
It said the opening would be delayed, but no new date was given.
"SkyCity's New Zealand properties (in Auckland, Hamilton and Queenstown) are unaffected by these latest restrictions in South Australia and remain open at Alert Level 1 in New Zealand."
Earlier this week, three of Sky City's top executives announced they were either resigning or stepping down.
Get the RNZ app
for ad-free news and current affairs

HI! I AM DAVID BRAYZ!
I am a highly-skilled IT Specialist with over 12 years of experience in Web Design, Graphic Design, Web Blogging & ITL Management.