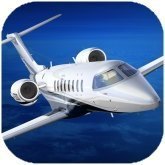 Od wydania ostatniej odsłony Microsoft Flight Simulator upłynęło dużo wody w Wiśle. Firma Microsoft zamierza jednak powrócić z serią w chwale, serwując nam grę godną miana nowej generacji. Studio Asobo, znane ze stworzenia A Plague Tale: Innocence, i Xbox Game Studios ujawnili datę premiery pecetowej wersji Microsoft Flight Simulator 2020. Poznaliśmy również szczegóły dotyczące poszczególnych edycji gry i ich zawartości – za najbogatsze wydanie zapłacimy ponad 500 zł! Zgodnie z wcześniejszą zapowiedzią, gra trafi do usługi Xbox Game Pass na PC. Nie wiemy natomiast, kiedy pojawi się wersja na konsolę Xbox One.
Firma Microsoft podała datę premiery Microsoft Flight Simulator. Gra ukaże się 18 sierpnia 2020 roku na PC i będzie od razu dostępna w usłudze Xbox Game Pass, ale tylko w edycji standardowej.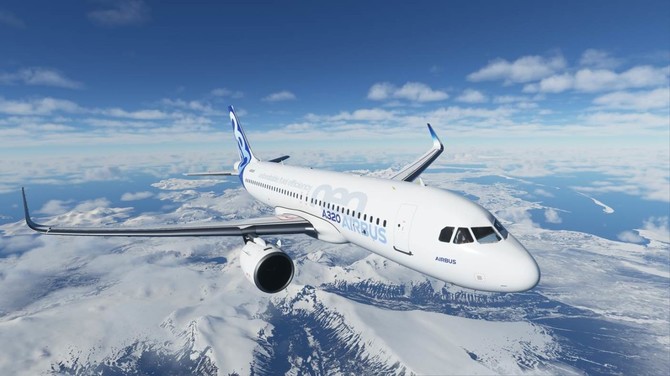 Microsoft Flight Simulator – znamy wymagania. Gra będzie wielka
Wystartowała przedsprzedaż na Microsoft Flight Simulator, najnowszą odsłonę realistycznego symulatora lotu, w oficjalnym sklepie Microsoftu. W ogłoszeniu wydawcy ujawniono, że wersja PC zadebiutuje 18 sierpnia 2020 roku i w tym samym dniu będzie dostępna w ofercie abonamentu Xbox Game Pass na komputerach osobistych z systemem operacyjnym Windows 10. Nie poznaliśmy daty premiery edycji na Xboksa One, ale przypuszczamy, że powinna ona trafić do sklepów jeszcze w tym roku (po ukazaniu się Xboksa Series X). Udostępniono również nowy zwiastun, na którym gra wygląda imponująco: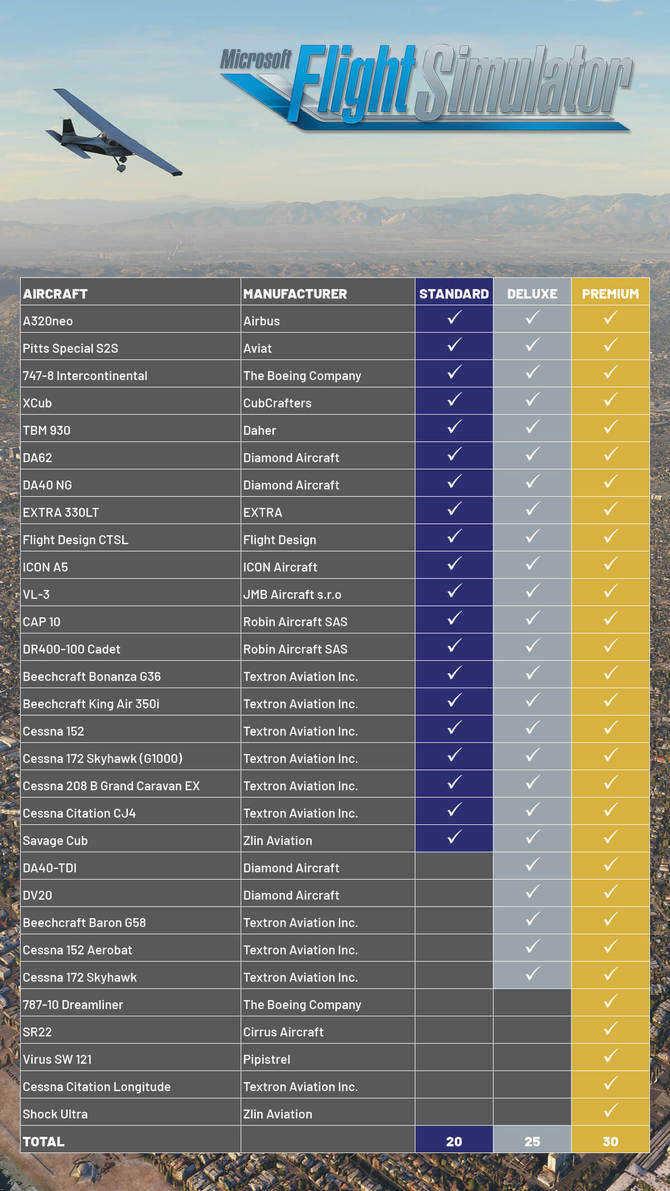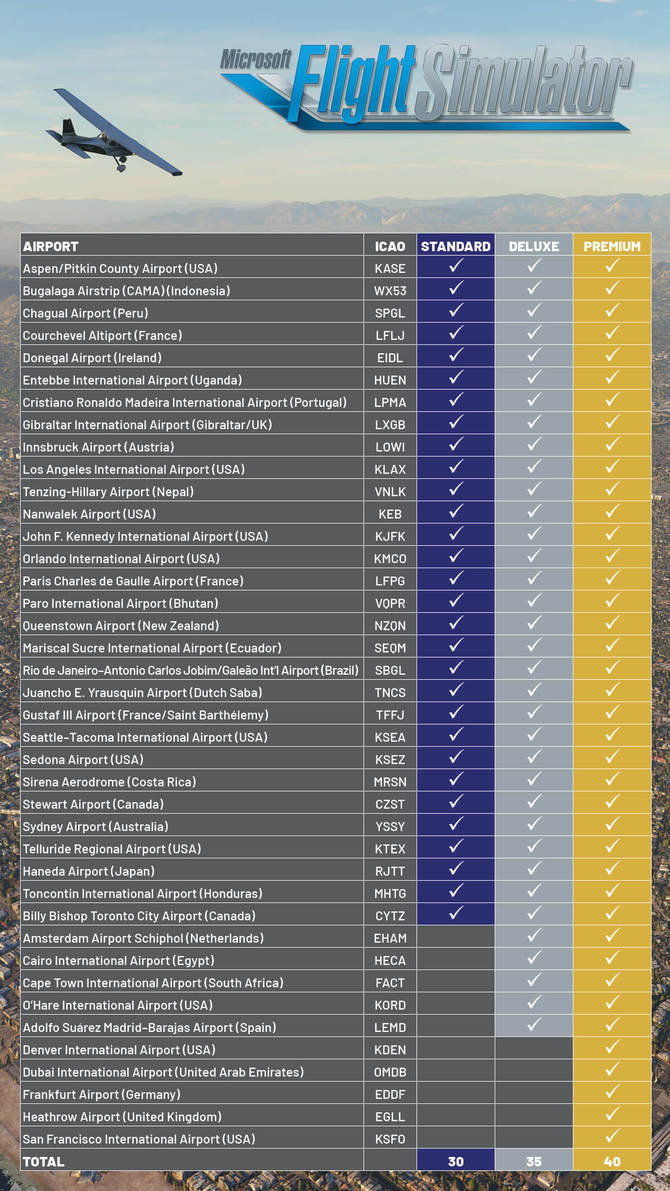 Wraz z możliwością składania zamówień przedpremierowych ujawniono cenę i zawartość poszczególnych edycji. Standardowe wydanie, które pojawi się w usłudze Xbox Game Pass, zostało wycenione na 259,99 zł i będzie zawierać 20 samolotów oraz 30 lotnisk. Za droższe Deluxe i Premium Deluxe, które będą pod względem zawartości odpowiednio bogatsze, trzeba zapłacić 339,99 zł i 519,99 zł. Różnice pomiędzy poszczególnymi edycjami zostały zobrazowane na udostępnionych powyżej grafikach.
Microsoft Flight Simulator – kolejna porcja realistycznych screenów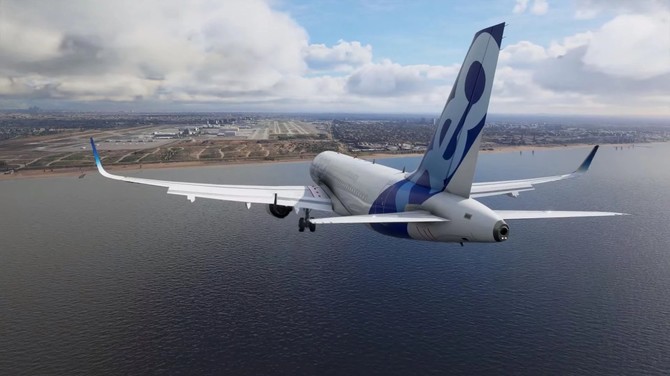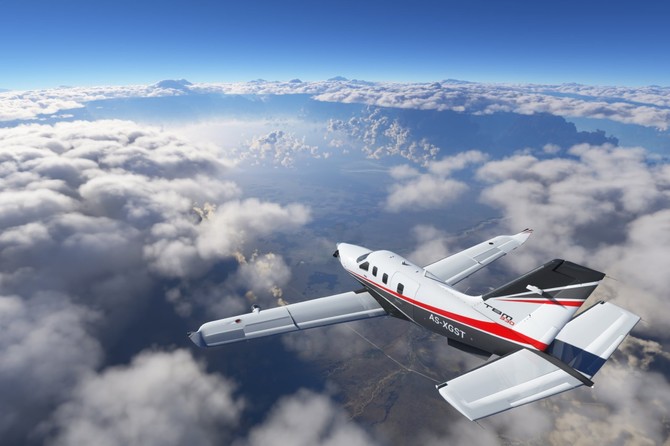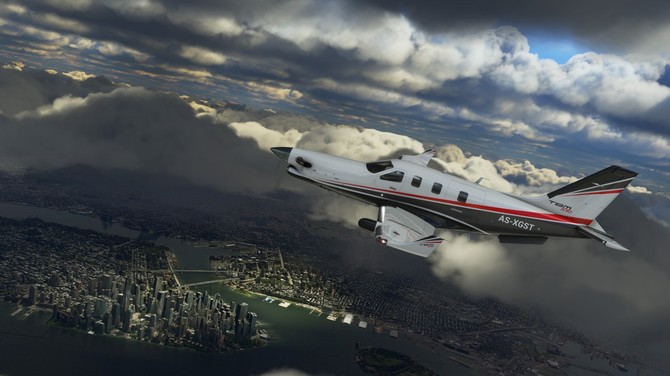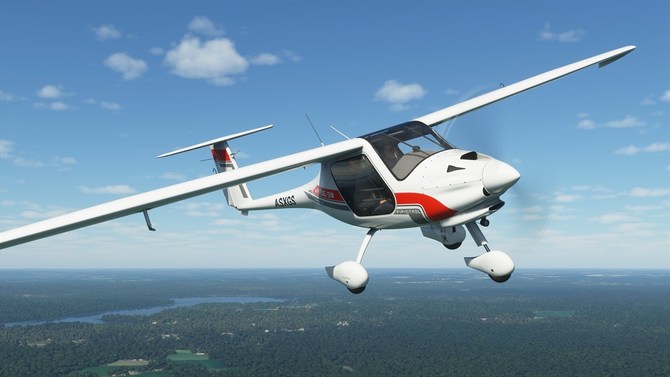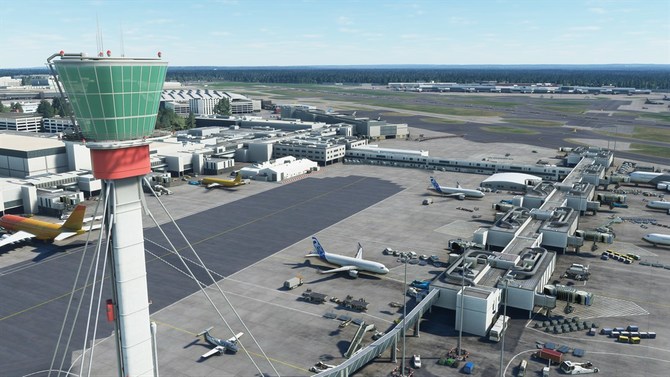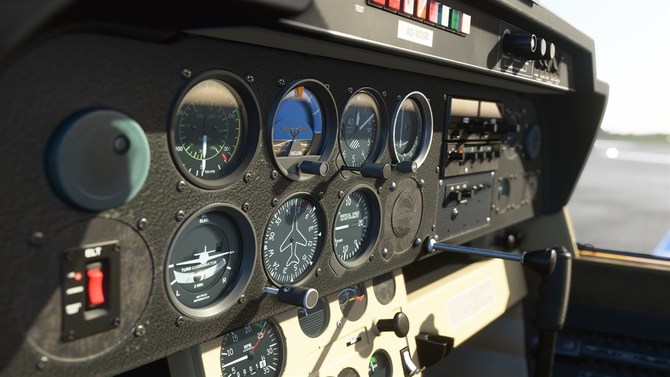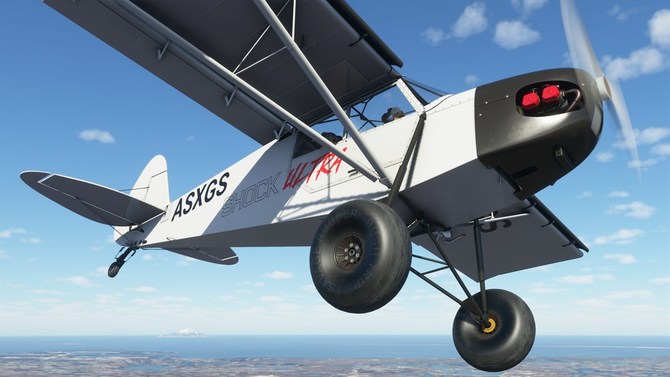 Źródło: Microsoft
HI! I AM DAVID BRAYZ!
I am a highly-skilled IT Specialist with over 12 years of experience in Web Design, Graphic Design, Web Blogging & ITL Management.