Disney+ may be without a big Marvel show in May, but the streamer is trying to make up for it with two tentpoles in its 2021 release schedule.
The first is coming on Star Wars Day, May 4. Animated series Star Wars: The Bad Batch is a spin-off to The Clone Wars, about a brave mercenary force of clones.
In May, the streamer will be offering another new movie to subscribers prepared to pay for "Premier Access"—an extra $29.99. Cruella, a reimagining of the 101 Dalmatians story starring Emma Stone, follows the Premier Access releases of Mulan and Raya and the Last Dragon.
Read on for all the new movies and TV shows coming to Disney+ in May, including a new season of High School Musical: The Musical: The Series.
Star Wars: The Bad Batch
This spin-off and sequel to The Clone Wars follows Clone Force 99, a group of clone mercenaries who take part in death-defying missions. It will debut on Star Wars Day (Tuesday) and new episodes will land weekly on Fridays.
---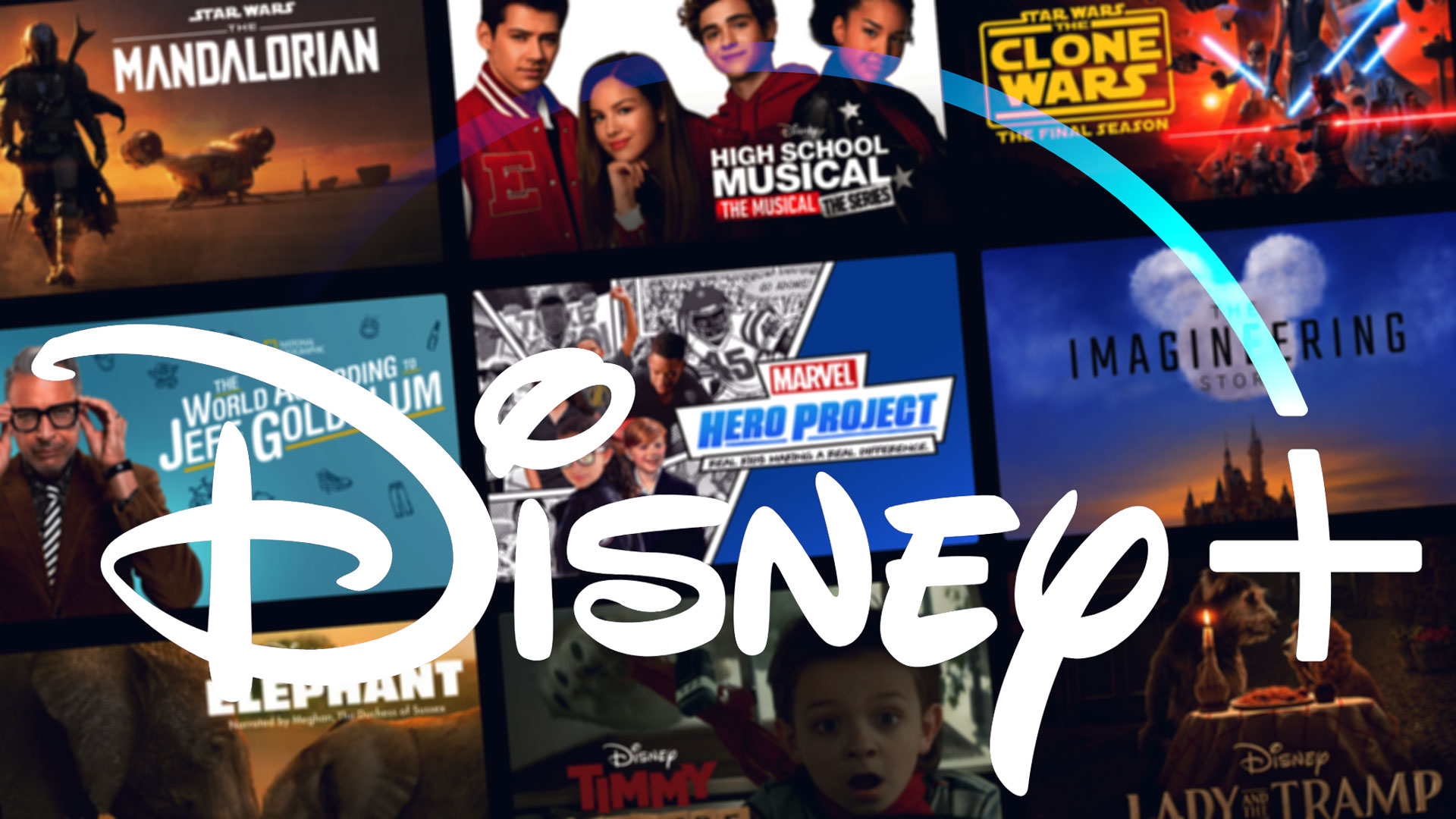 Episode 1: May 4
Episode 2: May 7
Episode 3: May 14
Episode 4: May 21
Episode 5: May 28
Big Shot
The comedy-drama starring John Stamos as the coach of a schoolgirls' basketball team continues.
Episode 4: May 7
Episode 5: May 14
Episode 6: May 21
Episode 7: May 28
The Mighty Ducks: Game Changers
The reboot of the classic kids hockey franchise come to the end of its first 10-episode season in May.
Episode 7: May 7
Episode 8: May 14
Episode 9: May 21
Episode 10: May 28
High School Musical: The Musical: The Series
The new season, which we cannot resist calling High School Musical: The Musical: The Series: The Season 2, shows the students of East High taking on a spring production of Beauty and the Beast.
Episode 1: May 14
Episode 2: May 21
Episode 3: May 28
---
Coming to Disney+ Premier Access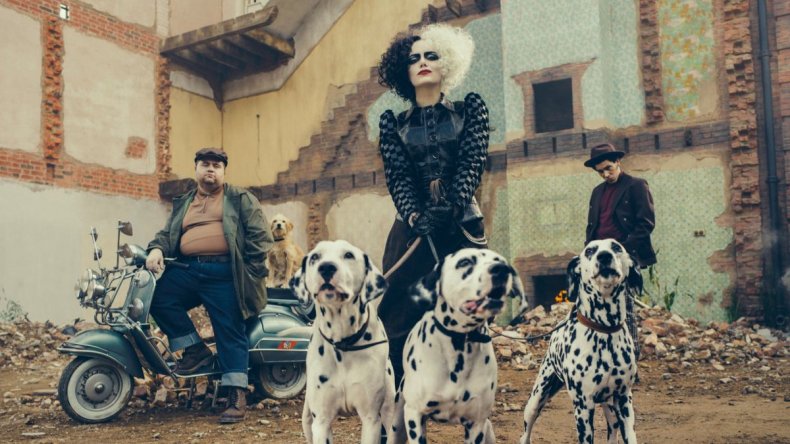 Cruella
On May 28, the same day that the film opens in cinemas, the origin story of the 101 Dalmatians villain will be available to Disney+ subscribers for an additional fee. Emma Stone plays the young Cruella de Vil.
Also streaming on Disney+ in May 2021
May 7
Disney Wander over Yonder (Seasons 1 and 2)
Everyone's Hero
Flicka 2
Wild Hearts Can't Be Broken
Fantastic Four: Rise of the Silver Surfer
May 14
Disney Special Agent Oso (Seasons 1 and 2)
Disney Special Agent Oso: Three Healthy Steps (Season 1)
X-Men: The Last Stand
Life Below Zero (Season 15)
Race to the Center of the Earth (Season 1)
---
May 21
Disney Big City Greens (Season 2)
Disney Junior Mickey Mouse Mixed-Up Adventures (Season 1)
Tinker Bell and the Legend of the Neverbeast
Fury Files
Ice Road Rescue (season 5)
Running Wild with Bear Grylls (season 6)
Inside Pixar: Unpacked
May 28
Bluey Shorts (Season 2)
Disney Sydney to the Max (Season 3, Episodes 1 to 8)
Kingdom of the Polar Bears (Season 1)
Wicked Tuna (Season 10, Episodes 1 to 7)
Launchpad
I am a highly skilled IT Specialist with over 12 years of experience in Web Design, Graphic Design, Web Blogging, ITL Management, IT Support Desk Manager Skills. I am a qualified and experienced within NHS, Automotive Companies, HR, Administration, Finance, marketing and other 3rd Party Companies with IT requirements. I am also self employed as Web Design, Radio Broadcaster, Media Technician, Sound Engineer and IT Specialist.
Visit: https://www.linkedin.com/in/profdavidbrayz/