Navigation for News Categories
Consumer confidence has bounced again this month, but still well below normal levels.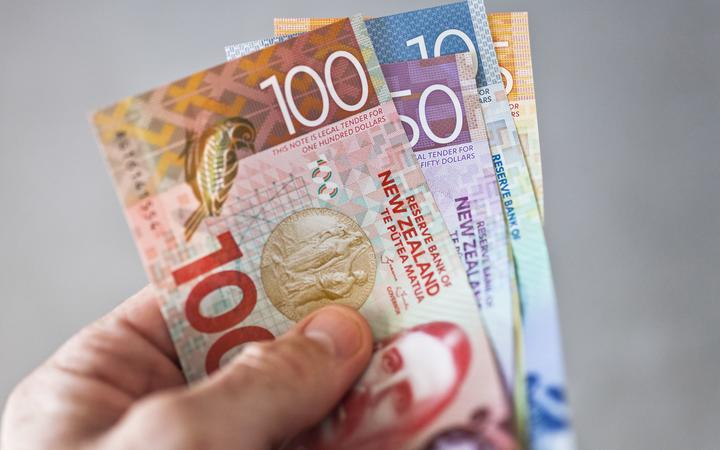 Photo: 123rf.com
The ANZ-Roy Morgan Consumer Confidence Index lifted 8 points to 104.5, which means it is in optimistic territory.
It has recovered about half its fall from April when it struck a 12-year low.
A net 32 percent of consumers expect to be better of financially this time next year, up nine points, which is a full-bounce back but according to ANZ Chief Economist Sharon Zollner, the bar for improvement is lower.
A net five percent think it is a good time to buy a major household item and is back in the black after a big bounce but still recessionary.
Perceptions regarding next year's economic outlook lifted another nine points but remains very low at -37 percent
Sharon Zollner said consumers are feeling more confident as life returns largely to normal after the lockdown.
"We realise just how lucky we are, however we have just had a solid dousing of cold-water. Many people are worried about their jobs, or have lost them already, and the housing market is expected to be weak."
She said people are wary about what may happen in the months ahead.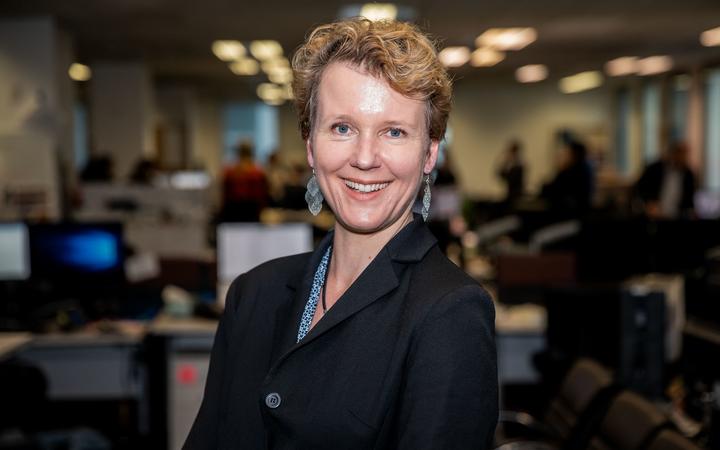 ANZ chief economist Sharon Zollner.
Photo: RNZ / DOM THOMAS
Zollner said there are a lot of stories about job losses, but a lot of it is masked by the wage subsidy.
"Job security has taken a real hit."
She said that anecdotal evidence is retailers are having a pretty good time at the moment and that big-ticket items are selling remarkably well.
"But I think that reflects that during lockdown there was a lot of involuntary savings went on, we knock $1bn off our credit cards because there wasn't much we could spend our money on and we are having a very happy time putting that billion back on again."
"That isn't a particularly sustainable source of growth, so I think there is a wariness out there that this bounce we are seeing now doesn't actually tell us much about where we are going to be three to six months down the track," she said.
Zollner said New Zealand is in an enviable position globally, but lost tourism jobs won't be easily replaced.
"It's entirely reasonable for consumers to be wary in what are still uncertain times."
HI! I AM DAVID BRAYZ!
I am a highly-skilled IT Specialist with over 12 years of experience in Web Design, Graphic Design, Web Blogging & ITL Management.