The newest title of the Call of Duty franchise is less than a month away from release. Just a couple of days ago, the open beta for Call of Duty Black Ops: Cold War ended on a high note. It is not an easy crowd to please, therefore, a few problems were pointed out. It is expected Treyarch will act on them and deliver a classic COD experience.
With newer titles coming out, the old ones drop into discussions time and again. Very few people might still actively play these titles, yet some of them are hard to ignore. Developers in the past did not have the fancy technological enhancements they enjoy now, but they succeeded in creating some timeless games.
The two titles in question today are Modern Warfare 2 and Black Ops 2. We are about to witness something of the sort, with the global launch of Black Ops: Cold War. With Call of Duty League playing a major role in between, the word of the pros who played MW in the first League, might stand to be the last for Cold War.
With all the good expectations for the upcoming one, let us dive into the discussion.
Call of Duty Modern Warfare 2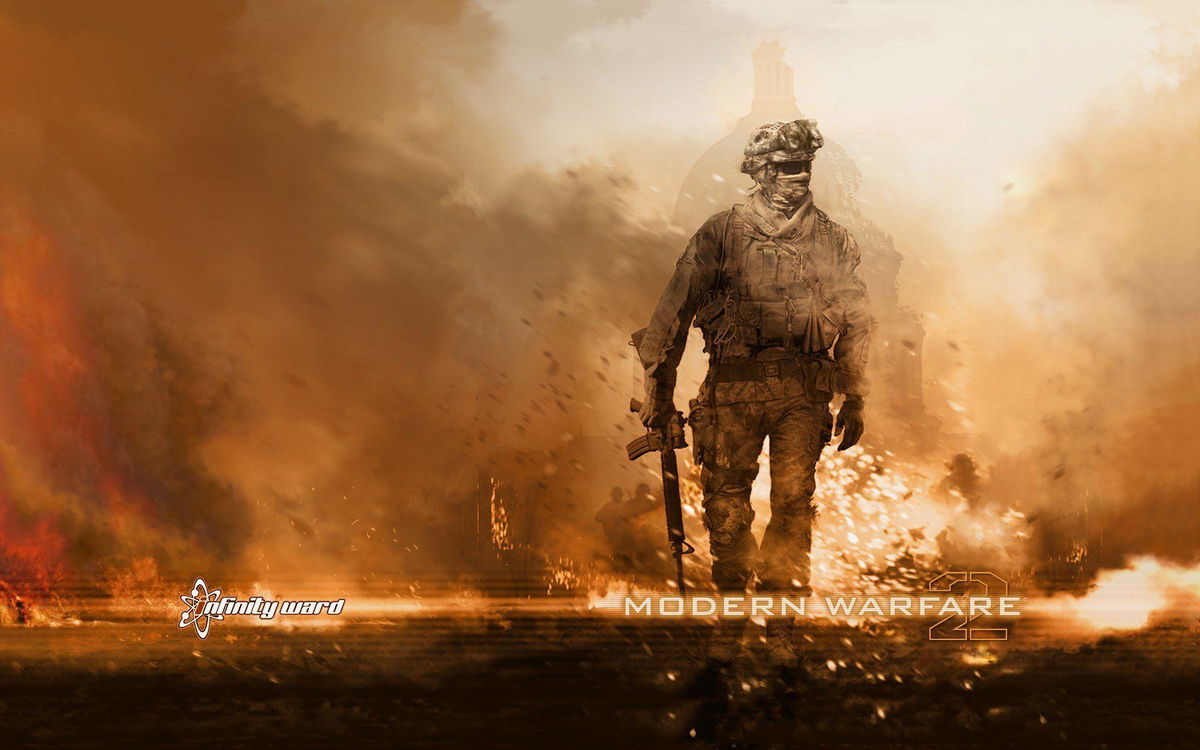 Infinity Ward did an excellent job with Modern Warfare 2 in quite a few aspects. Even today, 11 years after its release, the game stands universally acclaimed. It boasts a Metacritic score of 9.4 and 8.6 in console and PC, respectively. Modern Warfare 2 was also the biggest entertainment launch in history of its time. The first day sales of the title in the USA and the UK totaled a whopping $310 million.
Players appreciate the game for its multiplayer and swift VAC bans. MW2 remained mostly free of hackers during its long tenure before the remastered version came out in 2020. You will love this game if you like the classic 'run and gun' feel in an FPS. The objectives are straight and simple; the maps are fresh and the campaign rivetting.
Hans Zimmer designed the title track for this game, which possesses some of the best game audio ever composed. This is hardly surprising given the esteemed composer.
Other than that, if you are planning to catch up on one of Infinity Ward's classics, dive right into it.
Read more–Black Ops Cold War Beta Map Cartel Is Full of Easter Eggs
Black Ops 2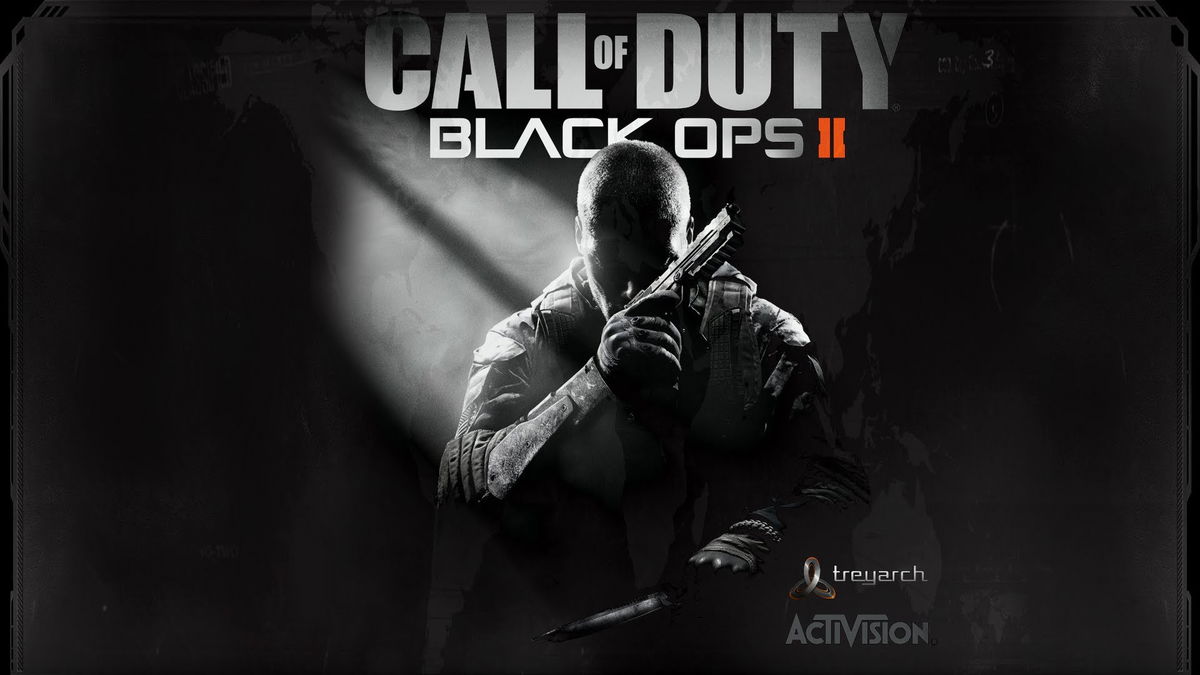 The ninth game in the franchise was and remains highly popular too. Call of Duty Black Ops 2 takes players on a journey in time, set between 1980 and 2025. There is a depiction of Cold War in 2025 that moves on with a non-linear plot with multiple endings.
Metacritic scores for the game range from 7.4 to 8.3. BO2 was also the biggest entertainment launch of its time, with $500 million worth of sales on the first day.
BO2 rose to fame with Zombies. Zombies are an integral part of Treyarch's development, and the story in this game fittingly propelled the undead side in the futuristic world of 2025. One of the greatest CoD personas, Dr. Edward Richthofen, features in this game. He is expected to make a comeback in Cold War.
Overall, a highly balanced game, with a futuristic multiplayer had attracted a lot of players at the time. The unique movements through buildings made the mix of 'run and gun' slightly more complicated but fun. Also, this game has Zombies, so why play anything else?
The debate might be an evergreen one, but it will not diminish the fact that both the studios delivered tremendous titles with these two bestsellers. Which one is better? We leave it to you to make the call.
Get the latest news and advice on COVID-19, direct from the experts in your inbox. Join hundreds of thousands who trust experts by subscribing to our newsletter.
Send your news and stories to us news@climaxradio.co.uk or newstories@climaxnewsroom.com and WhatsApp: +447747873668.
Before you go...
Democratic norms are being stress-tested all over the world, and the past few years have thrown up all kinds of questions we didn't know needed clarifying – how long is too long for a parliamentary prorogation? How far should politicians be allowed to intervene in court cases? To monitor these issues as closely as we have in the past we need your support, so please consider donating to The Climax News Room.