by Ryan Craddock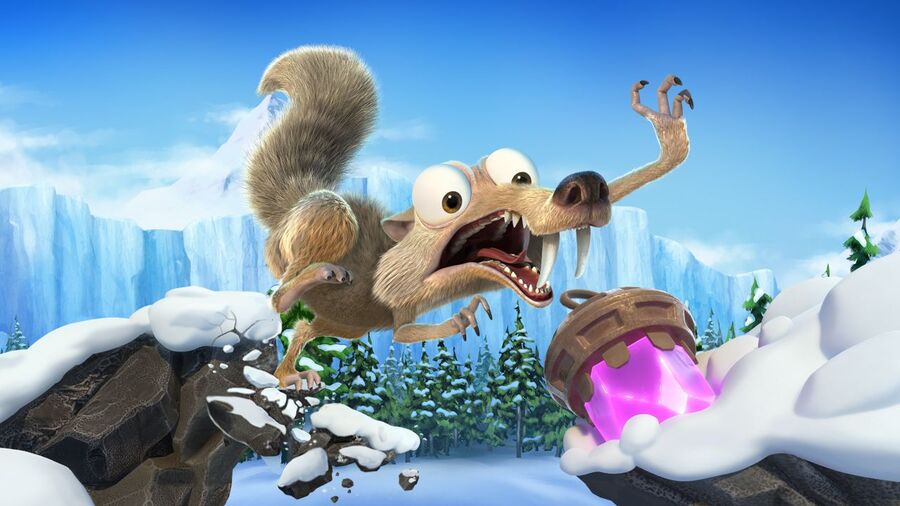 Did you think we were done with Nintendo Switch Black Friday sales for the day? Well, you thought wrong, because here's yet another one, this time from Outright Games.
Eight games from Outright's family-friendly range have been discounted on the Switch eShop in the US. You can see the full list for yourself below:
---
Nintendo Switch Sale (USA Only)
Trollhunters Defenders of Arcadia – 30% Off
Gigantosaurus The Game – 50% Off
Ice Age: Scrat's Nutty Adventure – 50% Off
Jumanji: The Video Game – 50% Off
Adventure Time: Pirates of the Enchiridion – 60% Off
Hotel Transylvania 3: Monsters Overboard – 60% Off
Crayola Scoot 70% Off
UglyDolls: An Imperfect Adventure – 75% Off
---
These discounts will remain live on the Switch eShop up until 3rd December, so you have a bit of time to sit and think about which ones might be a good pick.
Remember to keep an eye on our full guide to all the best Nintendo deals this year if you're not already, and let us know which bargains you spot in the comments below.

HI! I AM DAVID BRAYZ!
I am a highly-skilled IT Specialist with over 12 years of experience in Web Design, Graphic Design, Web Blogging & ITL Management.