Updated / Monday, 20 Jul 2020 18:47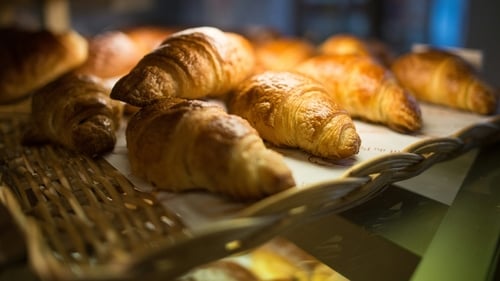 Irish-Swiss food group Aryzta has delayed its proposed extraordinary shareholders meeting after receiving unsolicited takeover approaches by investors.

The group, which is being targeted by activist investors Veraison and Cobas Asset Management, pushed back its EGM to16 September which had originally been planned for mid-August.

"The proposed timing is primarily intended to provide an opportunity to allow the strategic review process in which certain third parties have expressed an unsolicited interest in acquiring the company's entire issued share capital to be sufficiently advanced to enable the board of directors to frame an appropriate recommendation with the advice of its financial advisers…," it said.

Board members Dan Flinter and Rolf Watter will resign after the EGM, while Gary McGann indicated that he will step down as chairman then unless the company has announced a significant transaction for shareholder consideration.

The maker of McDonald's burger buns and Cuisine de France bread, has been struggling with debts after a failed acquisition spree.

Aryzta shares, which have lost 45% in the last 12 months, rose nearly 10% in early trading.

HI! I AM DAVID BRAYZ!
I am a highly-skilled IT Specialist with over 12 years of experience in Web Design, Graphic Design, Web Blogging & ITL Management.