Here are some of the most interesting and powerful photo stories from across the internet.
As the world starts to reawaken, this week was full of highs and lows. We spoke with Alessia Glaviano, an editor at Vogue, about what images inspired her iconic career, and her thoughts on representation and challenging norms. Speaking of fashion, there is a great roundup of Jamel Shabazz's work on Aperture, and we looked back at some understated fashion moments from the mid-aughts that prove style is a flat circle. The work of Nicola Lo Calzo perfectly captures the spring holiday season, while Donna Ferrato's newest book, Holy, gets an in-depth look at Feature Shoot.
The Associated Press takes a detailed look at how towns hit by opioid use have weathered the pandemic — a sobering reminder of how crises can compound. On the other side of the world, Marjan Yazdi thoughtfully examines the effect of US sanctions on Iranian citizens, as the two countries begin indirect talks in Vienna. This week ended on a sad note, with the deaths of rapper DMX and Prince Philip on the same day.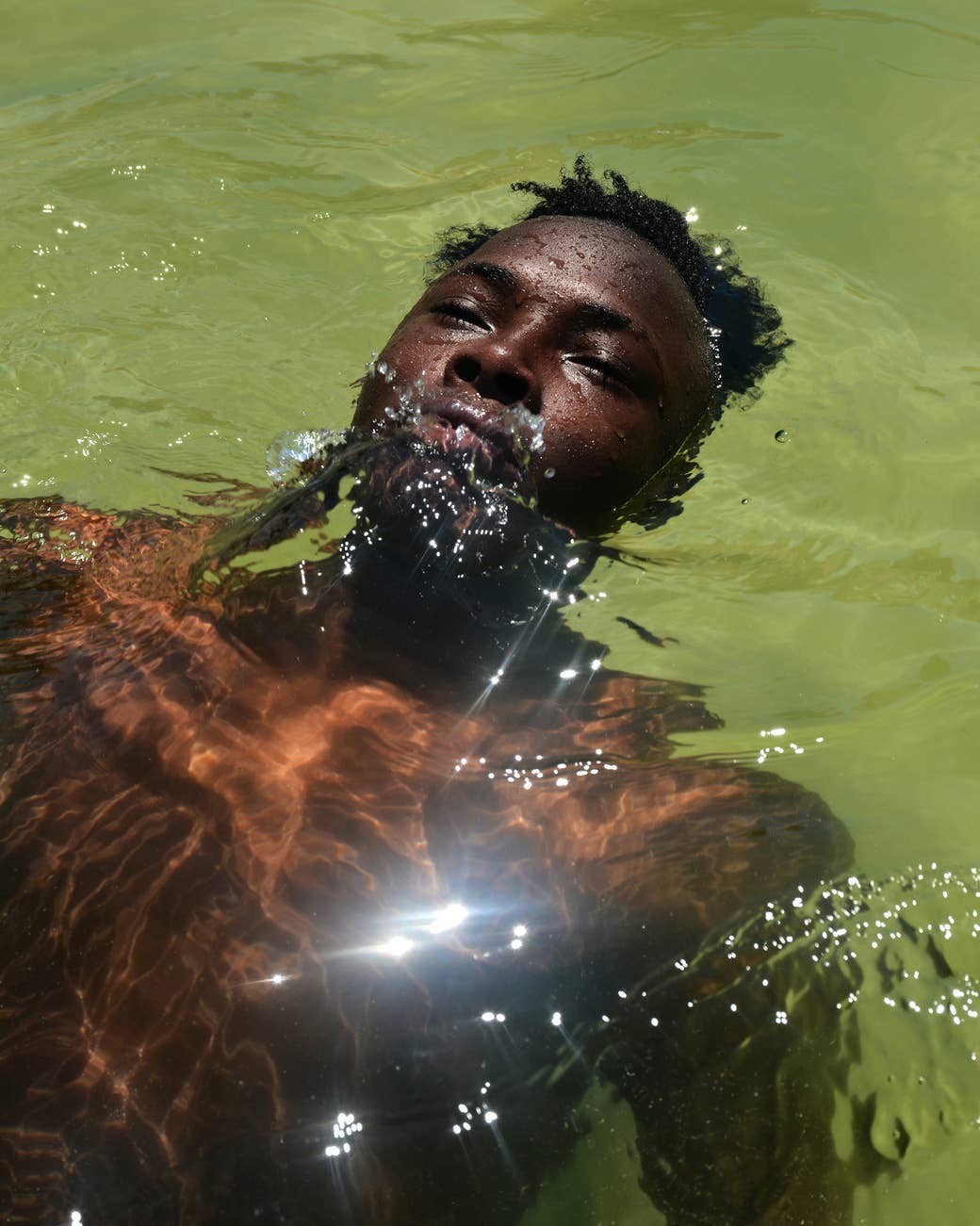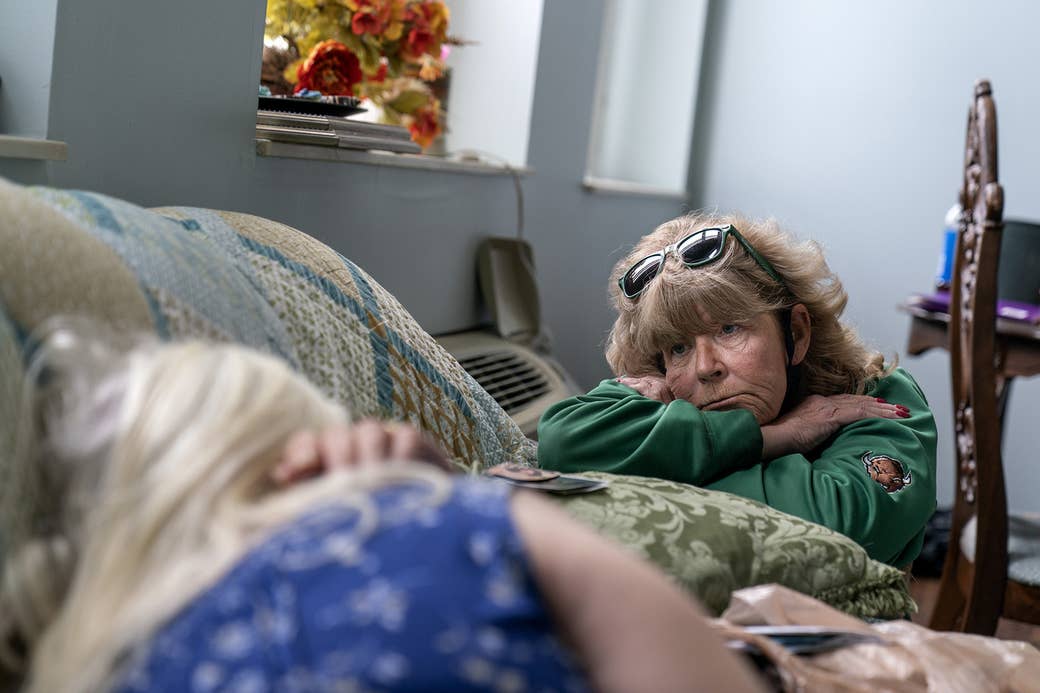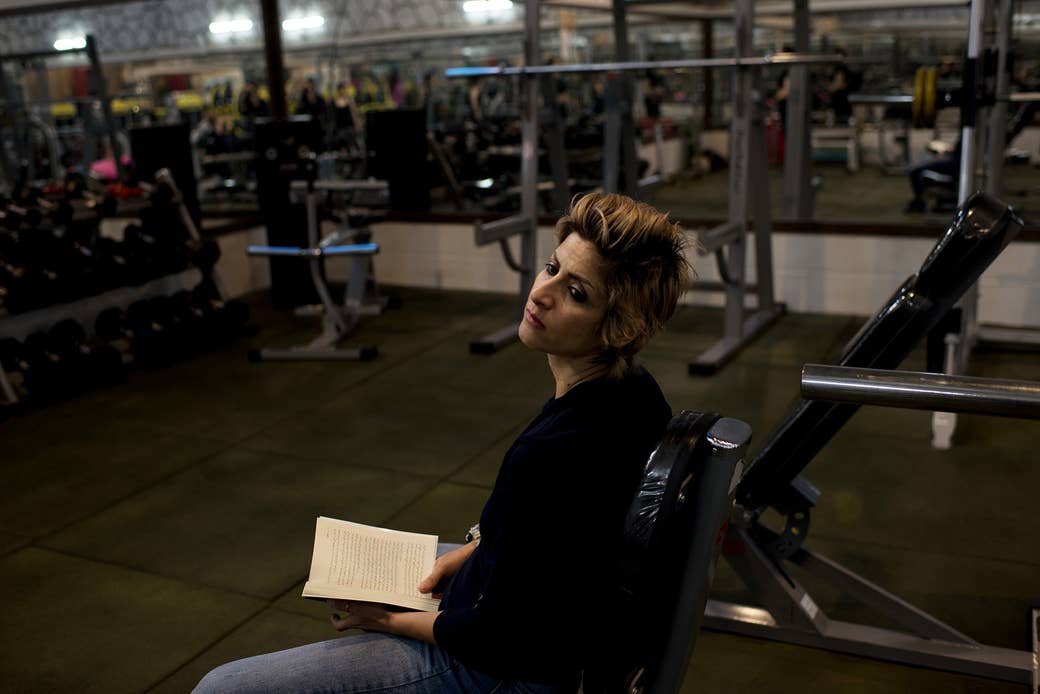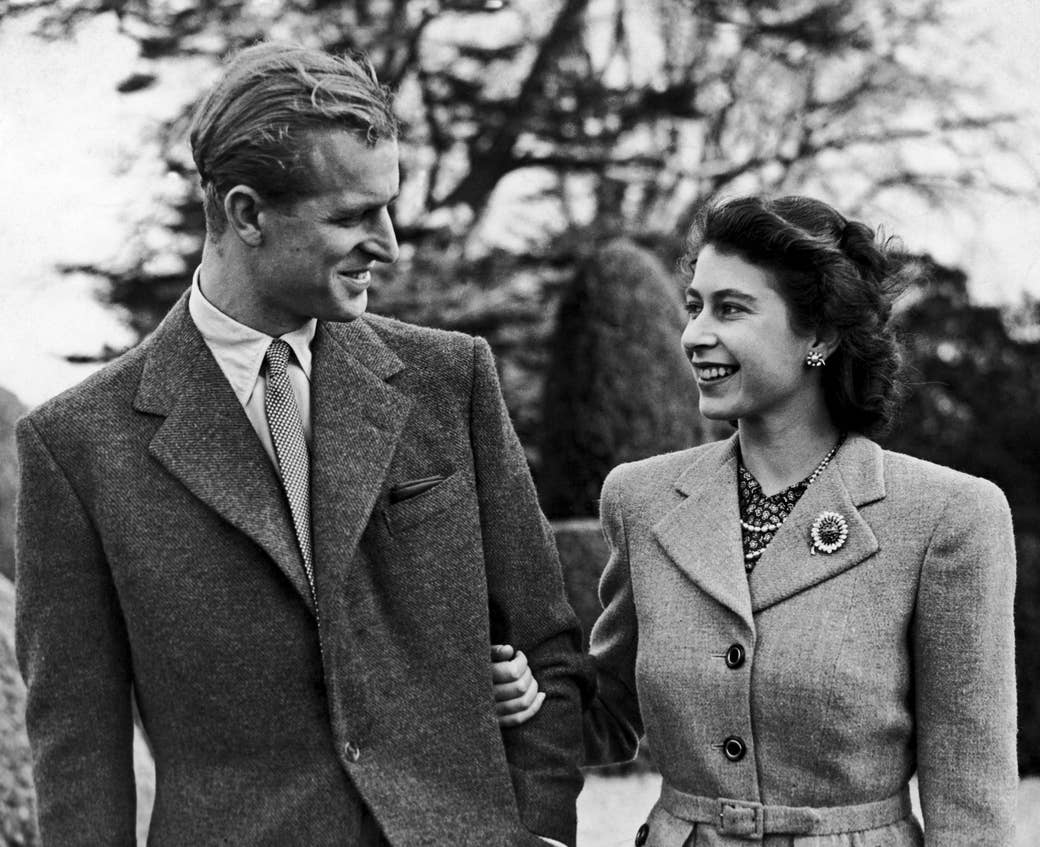 I am a highly skilled IT Specialist with over 12 years of experience in Web Design, Graphic Design, Web Blogging, ITL Management, IT Support Desk Manager Skills. I am a qualified and experienced within NHS, Automotive Companies, HR, Administration, Finance, marketing and other 3rd Party Companies with IT requirements. I am also self employed as Web Design, Radio Broadcaster, Media Technician, Sound Engineer and IT Specialist.
Visit: https://www.linkedin.com/in/profdavidbrayz/