ͻ(ǥ ȯ) ȵ̵ ƮTV ͱۿͱ ø 7 13 Ѵ. ͱۿͱ ø 43ġ 50, 55, 65ġ ÷ پ ξ ƴ.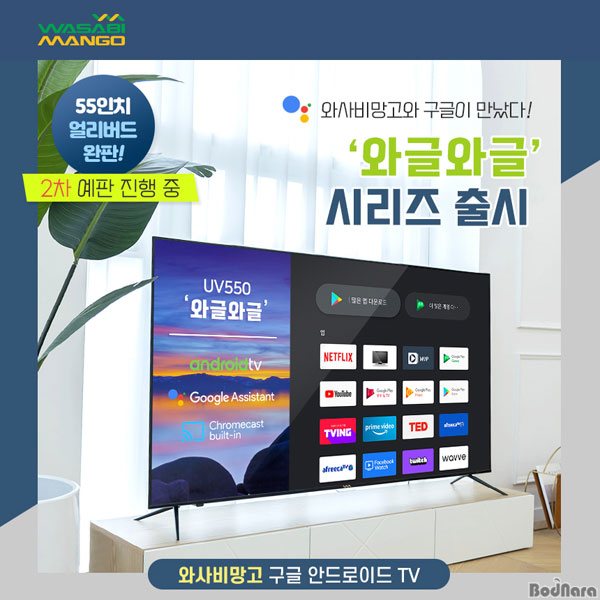 , ÿ ռ 2ְ 󸮹 翡 55ġ WM UV550 UHD ƮTV AI ͱۿͱ غ Ǹ Ϸ ٸ ũ ͱۿͱ TV Ǹ ȣ ̰ ִ. 55ġ ߰ ԰ ̹ 22ϱ 2 ǸŸ Ѵ.
ͱۿͱ ͻ ռ, Ʈ ô TV ó پ ִٴ ϰ ִ.
ͻ ͱۿͱ ȵ̵ 9.0 ž UHD 4K ػ Ʃ, ø , ȵ̵ TV ÷̽ ø̼ ġ ־ ̳ í÷, ̺, ƮġTV, īTV پ ִٴ Ư¡̴.
Ư ýƮ ũijƮ žǾ ִٴ κ ũ ܺ ϴ. ϴ ãų ϰ ۰ Ǵ ڱ⸦ ִ ýƮ ɰ Ʈ̳ º Ʃ, ø , Ʈ TV ũijƮ Ǽ شȭش.
ۿ HDR10, 5.0, (2.4GHz, 5GHz), ũθø 4:4:4 ϵ 鿡 Һڿ Ǿ ִ.
ͱۿͱ ø 7 13Ϻ 15ϱ ̺Ʈ Ѵ. ش Ⱓ ǰ ϸ ΰ Բ TV ġ ޸ Ѵ. 翡 ڼ ͻ , α ݺ Ʈ Ȯ ִ.
Get the latest news and advice on COVID-19, direct from the experts in your inbox. Join hundreds of thousands who trust experts by subscribing to our newsletter.
Send your news and stories to us news@climaxradio.co.uk or newstories@climaxnewsroom.com and WhatsApp: +447747873668.
Before you go...
Democratic norms are being stress-tested all over the world, and the past few years have thrown up all kinds of questions we didn't know needed clarifying – how long is too long for a parliamentary prorogation? How far should politicians be allowed to intervene in court cases? To monitor these issues as closely as we have in the past we need your support, so please consider donating to The Climax News Room.